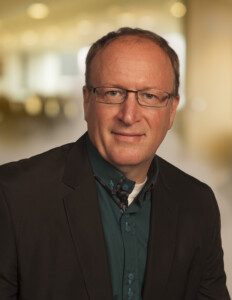 Alan Wallner is the President | Visionary for Conscious Branding, CEO for Transformative Business Ethics and Reconstructive Leadership Boutique (ReLeaQue), and cofounder of the World Without Corruption International Alliance Foundation.
Through Conscious Branding I work with business owners to adapt, integrate and engage their core values, unique gifts and purpose to create their remarkability — this ignites their brand life-force.
This energetic brand life-force manifests itself in every aspect of their business, attracts opportunities, grows their business beyond what they thought possible, and contributes to making the world a better place.
Now more than ever, business leaders are called to lead their communities and society through these times of adversity.
Being CEO of Transformative Business Ethics is my way of calling people around the world who desire to make a difference, improve our current state of humankind, and transform to become better leaders and changemakers for ourselves, our business and our communities.
ReLeaQue is an online sanctuary where business leaders can reconstruct, recharge and transform while not having anything imposed on them in the process. We serve as a catalyst for critical personal development. ReLeaQue is intended for accomplished professionals who want to solve their "last mile problem" to achieve ultimate balance in life.
To take a transformative action during this critical time in our human history, I decided to take an offer from Anatoly Yakorev, founder of the World Without Corruption Programme, to lead the World Without Corruption International Alliance Foundation and assist in empowering business leaders around the world with unfettered spirit to ensure human flourishing.
To bring conscious leaders from around the world together and to support projects that focus on having a greater impact on the world I am the US Chapter Director working to build a network of conscious leaders in the US.