In this episode the conversation is focusing on overcoming overwhelm. Being able to focus, prioritize and take action with conviction on the changes that will have the most impact on your business is a game changer.
In this panel discussion, we explore how to pivot and navigate a sensitive business climate. We look at how to determine your next move. What to look at in your business and how to determine what has potential and what to spend your time and limited resources on to get your business moving forward.
Bonus Materials
The panelists referenced the following during the discussion:
"The Obstacle is the Way" by Ryan Holiday
John Francis, "Johnny Franchise"
Clayton Christensen; "disruptive innovation"
Additional resources:
"The Miracle Morning: The Not-So-Obvious Secret Guaranteed to Transform Your Life (Before 8AM)" by Hal Elrod
"The War of Art: Break Through the Blocks and Win Your Inner Creative Battles" by Steven Pressfield
"Turning Pro: Tap Your Inner Power and Create Your Life's Work" by Steven Pressfield
"There's No Plan B for Your A-Game: Be the Best in the World at What You Do" by Bo Eason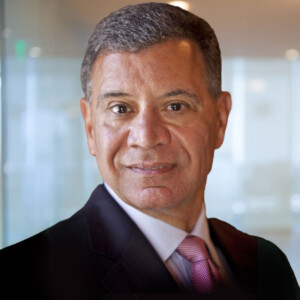 Mark Coronna — Area Managing Partner & CMO, Chief Outsiders
Mark Coronna is an Area Managing Partner & CMO for Chief Outsiders. He is a globally experienced executive with a track record of helping businesses diversify, grow and adopt innovative, cost-effective, high-return Marketing strategies. With his experience as a Marketing, Sales and Operations executive, Mark helps transform go-to-market programs. His passion is to help leadership teams accelerate revenues and profits.
Mark has authored more than 40 articles and five eBooks on topics such as building compelling value propositions, account-based marketing, and improving lead generation and qualification using an Intelligent Sales Pipeline™.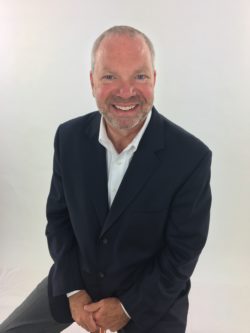 Scott Plum — Professor, Minnesota Sales Institute
Scott Plum started his sales career at age 21 in 1987. He founded the Minnesota Sales Institute in 2002 to teach salespeople how to increase their closing ratio, generate more revenue and stop cutting their price to win the business.
He is Professor Plum and host of the podcast "What Salespeople Need to Know About Selling" and co-host of the weekly podcast "Get in the Door Podcast."
Scott published two books, "Taking Off into the Wind: Creating Lift Out of Life," and "Doing it for Real: Is Your Commitment Greater than the Consequences?"
He serves clients with onsite classes and workshops, coaching and consulting on value propositions, sales process management and compensation.
Scott has served as president of the Professional Sales Association (PSA) from 2011-2014 and the Sales and Marketing Executives (SME) from 2014-2015.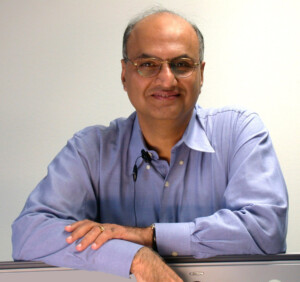 Dr. Rajiv Tandon — Founder and President, The Institute for Innovators and Entrepreneurs
Dr. Rajiv Tandon combines his passion for entrepreneurship and education to help develop more robust entrepreneurial enterprises in Minnesota as the founder and president of The Institute for Innovators and Entrepreneurs (IIE) at Hamline University. The Institute's focus is on curricular, co-curricular and community-wide programs to empower innovators and entrepreneurs to help improve the entrepreneurial ecosystem.
Rajiv is a serial entrepreneur and has been involved with Technology in Education/Training ever since there has been that domain, including founding Adayana, listed in Inc.'s 500/5000 fastest-growing companies for five years in a row.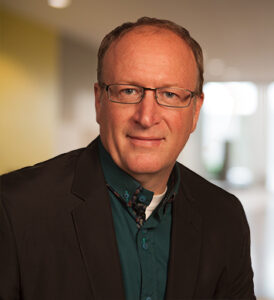 Alan Wallner — President | Visionary, Conscious Branding
Alan Wallner is the president and visionary of Conscious Branding. When his middle child told him she was transgender, Alan had to deal with a lot of emotions and work to figure out what that meant for his daughter, himself and his family. This journey helped Alan to understand a different way of looking at the world and a different way of seeing people.
As a result, he realized that branding isn't about physical attributes anymore. It's about the inner presence of a person and of the team that creates the brand of a business – it's the way we treat other people and work together to create something remarkable.
This is what we call Conscious Branding. It literally has changed how Conscious Branding works with companies, builds brands and aligns a greater purpose with beliefs, vision and action as the essence of the brand.