Join us for a 1-hour episode. You may have heard the term "conscious company," but you're not sure what that means, or even if you should care. Yet, you feel you are a person who is aware of global and local issues and deeply led by a purpose.
In this panel discussion, we'll take a look at what it means to be a conscious company, why you would want to claim and do this, what's involved, and why earning lots of money is a really, really good thing.
Date: Tuesday, September 22, 2020
Time: 1:30 – 2:30  p.m. CT
The event link will be provided to registered attendees prior to the event – complete the form to the right and register TODAY!
The episode will be recorded and shared following the event for those who registered and were not able to attend. The recordings will be hosted on the Thrive! by Conscious Branding website
Fill out the form below to register and a link will be emailed to you prior to the event for the online live episode.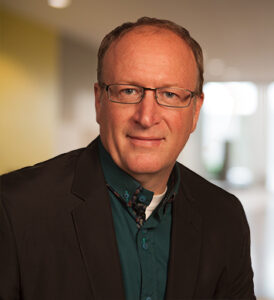 Alan Wallner — President | Visionary, Conscious Branding
Alan Wallner is the president and visionary of Conscious Branding. When his middle child told him she was transgender, Alan had to deal with a lot of emotions and work to figure out what that meant for his daughter, himself and his family. This journey helped Alan to understand a different way of looking at the world and a different way of seeing people.
As a result, he realized that branding isn't about physical attributes anymore. It's about the inner presence of a person and of the team that creates the brand of a business – it's the way we treat other people and work together to create something remarkable.
This is what we call Conscious Branding. It literally has changed how Conscious Branding works with companies, builds brands and aligns a greater purpose with beliefs, vision and action as the essence of the brand.