In this episode we focus on how can you connect with your customers, employees, partners and your biggest fans at a deeper level? How do you create those relationships that last a lifetime, move people to action and allow you to lead with your business?
In this panel discussion, we'll look at what it takes to tap into one of the most powerful human survival mechanisms and how to create a community of followers who support your business.
Bonus Materials
The panelists referenced the following during the discussion:
"The Challenger Sale: How to Take Control of the Customer Conversation," by Matthew Dixon and Brent Adamson
"The Platinum Rule: Discover the Four Basic Business Personalities and How They Can Lead You to Success," by Tony Alessandra and Michael J. O'Connor
"How to Win Friends and Influence People," by Dale Carnegie
The BANK Personality Profiling System
Hippocrates, the four temperaments
The DiSC Assessment
Myers-Briggs Type Indicator
Insights Discovery Tool
"The 5 Love Languages: The Secret to Love that Lasts," by Gary Chapman
"StrengthsFinder," by Tom Rath
MBTI Personality Test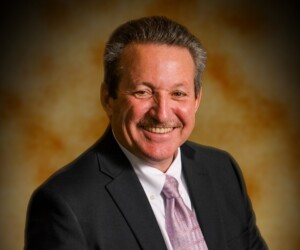 Dave Priddy — President/Founder DK Sales Consulting LLC
Dave has been leading, coaching and training sales organizations for more than 20 years. He has a passion to maximize people's talents and potential with proven expertise in expanding skills and increasing revenue. He accelerates sales results through his proven process with a unique methodology designed to close more sales in less time teaching clients to understand why customers make decisions in less than 90 seconds.
Dave is currently a licensed and certified BANK Trainer and certified BANK IOS Coach with Codebreaker Technologies.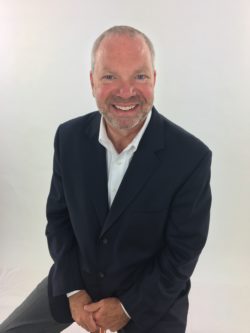 Scott Plum — Professor, Minnesota Sales Institute
Scott Plum started his sales career at age 21 in 1987. He founded the Minnesota Sales Institute in 2002 to teach salespeople how to increase their closing ratio, generate more revenue and stop cutting their price to win the business.
He is Professor Plum and host of the podcast "What Salespeople Need to Know About Selling" and co-host of the weekly podcast "Get in the Door Podcast."
Scott published two books, "Taking Off into the Wind: Creating Lift Out of Life," and "Doing it for Real: Is Your Commitment Greater than the Consequences?"
He serves clients with onsite classes and workshops, coaching and consulting on value propositions, sales process management and compensation.
Scott has served as president of the Professional Sales Association (PSA) from 2011-2014 and the Sales and Marketing Executives (SME) from 2014-2015.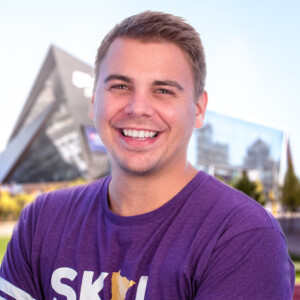 Ben Theis — Owner, Skol Marketing
Ben Theis left the corporate world and rolled up his sleeves to get to work on his dream of going into business for himself. He founded Skol Marketing to help small businesses and nonprofits get found online. Ben earned a degree in Sports Marketing and Business from Minnesota State University, Mankato; possesses a love of small businesses; and has experience working directly for Google. Ben has combined his knowledge, experience and passion to create Skol Marketing.
Before the creation of Skol Marketing, Ben gained vast experience in roles at the following companies: Minnesota Vikings, Facility and Operations Assistant; 360 Sports, Assistant Director; Target, Reporting Analyst; and Google, Local Partnership Manager.
Through Skol Marketing, Ben creates websites for his clients, uses his experience from working for Google to perform SEO on his clients' sites, implements online marketing campaigns through the use of SEM and social media, and hosts workshops to educate small business owners on all of the above.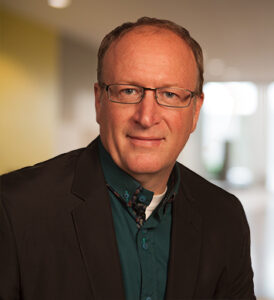 Alan Wallner — President | Visionary, Conscious Branding
Alan Wallner is the president and visionary of Conscious Branding. When his middle child told him she was transgender, Alan had to deal with a lot of emotions and work to figure out what that meant for his daughter, himself and his family. This journey helped Alan to understand a different way of looking at the world and a different way of seeing people.
As a result, he realized that branding isn't about physical attributes anymore. It's about the inner presence of a person and of the team that creates the brand of a business – it's the way we treat other people and work together to create something remarkable.
This is what we call Conscious Branding. It literally has changed how Conscious Branding works with companies, builds brands and aligns a greater purpose with beliefs, vision and action as the essence of the brand.