Join us for a 1-hour episode that looks at connecting with your customer from their perspective. Your customers are always wondering what you can do for them. Knowing your customer journey and what their mindset is allows you to innovate in new ways.
In this panel discussion, we'll explore how to create value that builds loyalty and strengthens the relationships you have with partners, vendors, customers and your employees. 
Date: Tuesday, September 15, 2020
Time: 1:30 – 2:30  p.m. CT
The event link will be provided to registered attendees prior to the event – complete the form to the right and register TODAY!
The episode will be recorded and shared following the event for those who registered and were not able to attend. The recordings will be hosted on the Thrive! by Conscious Branding website
Fill out the form below to register and a link will be emailed to you prior to the event for the online live episode.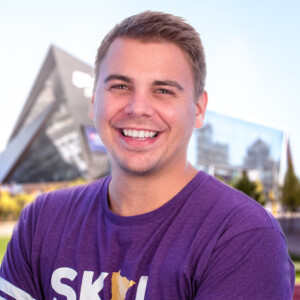 Ben Theis — Owner, Skol Marketing
Ben Theis left the corporate world and rolled up his sleeves to get to work on his dream of going into business for himself. He founded Skol Marketing to help small businesses and nonprofits get found online. Ben earned a degree in Sports Marketing and Business from Minnesota State University, Mankato; possesses a love of small businesses; and has experience working directly for Google. Ben has combined his knowledge, experience and passion to create Skol Marketing.
Before the creation of Skol Marketing, Ben gained vast experience in roles at the following companies: Minnesota Vikings, Facility and Operations Assistant; 360 Sports, Assistant Director; Target, Reporting Analyst; and Google, Local Partnership Manager.
Through Skol Marketing, Ben creates websites for his clients, uses his experience from working for Google to perform SEO on his clients' sites, implements online marketing campaigns through the use of SEM and social media, and hosts workshops to educate small business owners on all of the above.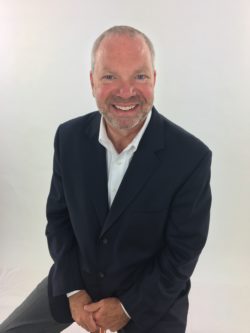 Scott Plum — Professor, Minnesota Sales Institute
Scott Plum started his sales career at age 21 in 1987. He founded the Minnesota Sales Institute in 2002 to teach salespeople how to increase their closing ratio, generate more revenue and stop cutting their price to win the business.
He is Professor Plum and host of the podcast "What Salespeople Need to Know About Selling" and co-host of the weekly podcast "Get in the Door Podcast."
He is a Master Certified Negotiation Expert and has taught ALL the classes for the Real Estate Negotiation Institute.
Scott published his first book, "Taking Off into the Wind: Creating Lift Out of Life," and his second one, "Doing it for Real: Is Your Commitment Greater than the Consequences?" will be out in the fall of 2020. You can get more information about the book here: https://mnsales.com/book
He serves clients with onsite classes and workshops, coaching and consulting on value propositions, sales process management and compensation.
Scott has served as president of the Professional Sales Association (PSA) from 2011-2014 and the Sales and Marketing Executives (SME) from 2014-2015.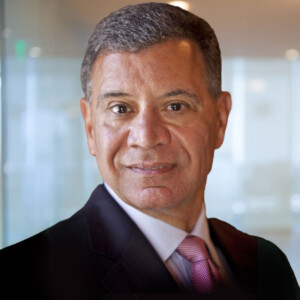 Mark Coronna — Area Managing Partner & CMO, Chief Outsiders
Mark Coronna is an Area Managing Partner & CMO for Chief Outsiders. He is a globally experienced executive with a track record of helping businesses diversify, grow and adopt innovative, cost-effective, high-return Marketing strategies. With his experience as a Marketing, Sales and Operations executive, Mark helps transform go-to-market programs. His passion is to help leadership teams accelerate revenues and profits.
Mark has authored more than 40 articles and five eBooks on topics such as building compelling value propositions, account-based marketing, and improving lead generation and qualification using an Intelligent Sales Pipeline™.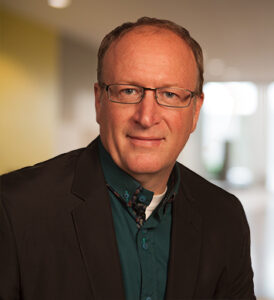 Alan Wallner — President | Visionary, Conscious Branding
Alan Wallner is the president and visionary of Conscious Branding. When his middle child told him she was transgender, Alan had to deal with a lot of emotions and work to figure out what that meant for his daughter, himself and his family. This journey helped Alan to understand a different way of looking at the world and a different way of seeing people.
As a result, he realized that branding isn't about physical attributes anymore. It's about the inner presence of a person and of the team that creates the brand of a business – it's the way we treat other people and work together to create something remarkable.
This is what we call Conscious Branding. It literally has changed how Conscious Branding works with companies, builds brands and aligns a greater purpose with beliefs, vision and action as the essence of the brand.