Join us for a 1-hour episode focusing on how sometimes there is that program, service or product launch that just seems to never reach completion. I don't have time. I don't have the resources. I have a fear of failure. What's really going on here and how do you break through the barriers to move your business forward?
In this panel discussion, we'll explore how to remove resistance, develop a good plan and get started – sooner rather than later. You will learn more by doing and can make informed adjustments to the plan, product, marketing, etc.
Date: Tuesday, February 9, 2021
Time: 1:30 – 2:30  p.m. CT
The event link will be provided to registered attendees prior to the event – complete the form to the right and register TODAY!
The episode will be recorded and shared following the event for those who registered and were not able to attend.
Fill out the form below to register and a link will be emailed to you prior to the event for the online live episode.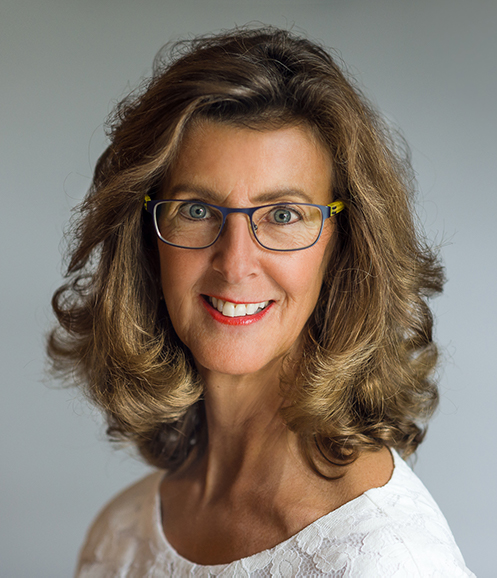 Nancy Clairmont Carr, Founder/President, The Joy-Effect
Nancy helps leaders consistently grow their business, impact and life through conscious leadership. As a transformation expert, she intuitively leads executives, business owners and independent professionals to joy, abundance and freedom, predictably achieving outcomes with optimal timing and support.
Nancy creates double-digit growth through mindset upgrades, business strategy, and sustained high performance habits. Her key to transformation includes developing higher consciousness, where access to higher brain thinking and intuition provides solutions that accelerate outcomes; and creating sustainable physical, mental, emotional and spiritual energy to carry out one's purpose. Nancy's business background, experience and energy healing expertise allow her to serve leaders at all levels.
She is praised for "her unique and effective approach… When Nancy recommends something–just do it–it works!… She moves people forward further and faster than any other coach." Nancy's success in the corporate and entrepreneurial sectors helps leaders solve challenges most effectively. She shares her thought leadership and strategies through keynote speaking, coaching, writing, workshops, retreats and energy healing.
Nancy's emphasis on conscious leadership helps clients become more authentic, speak their truth, develop a business that serves their lifestyle and create a culture for others to do so. She offers coaching programs with these concepts and strategies for individuals, group mastermind programs, online coaching and monthly clearing groups.
To learn more about her programs and see if they are a fit for you, visit www.TheJoy-Effect.com
For a Free 30 minute consultation with Nancy, sign up here: Schedule 30 min Consultation.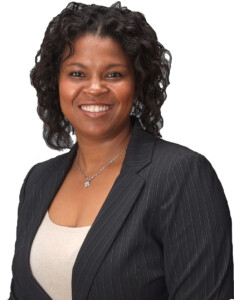 Heather Nunley — Founder & CEO, Culture Fuel Group
As a People & Culture Consultant and Executive Coach, Heather Nunley specializes in working with organizational leaders to elevate accountability and advance top talent. In 2013, Heather established Culture Fuel Group, a management consulting firm with a focus on leadership, culture and powering up individual and team contributions.
As a seasoned human resource executive, Heather's leadership inspires change. With a record of helping leaders at Fortune 500 brands, including Marriott and Nordstrom, design their organizations for scale and agility, maximize their human capital and strengthen their talent pipeline, she has been developing business leaders for over 20 years.
Dedicated to creating workplaces that are more innovative, focused and engaged, she is passionate about helping leaders intentionally manage culture, improve results, better retain employees and deliver greater customer satisfaction.
Culture Fuel Group provides executive coaching, interactive workshops, executive roundtables and various customized consulting programs for organizations.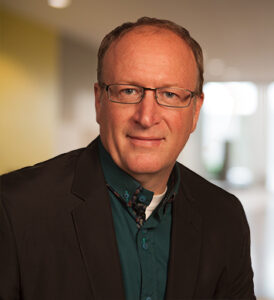 Alan Wallner — President | Visionary, Conscious Branding
Alan Wallner is the president and visionary of Conscious Branding. When his middle child told him she was transgender, Alan had to deal with a lot of emotions and work to figure out what that meant for his daughter, himself and his family. This journey helped Alan to understand a different way of looking at the world and a different way of seeing people.
As a result, he realized that branding isn't about physical attributes anymore. It's about the inner presence of a person and of the team that creates the brand of a business – it's the way we treat other people and work together to create something remarkable.
This is what we call Conscious Branding. It literally has changed how Conscious Branding works with companies, builds brands and aligns a greater purpose with beliefs, vision and action as the essence of the brand.